Without Vitec…
There are many crucial functions in a society, things we may not always have top-of-mind but that simply must work. These functions are all dependent upon stable software. At Vitec, we work with exactly that kind of business-critical software. We develop and provide niched products for different industries that really make a difference each day in society.
In order to succeed, we need to be humble and constantly strive to develop both ourselves, our products and the business. We take on challenges and celebrate success as a team. Working here, you really need to keep a long-term perspective. Just like we do, since our customers – and their customers – rely on us, today and tomorrow.
Because without Vitec, their operations stop.

It's together that we create success
And that's where you enter the picture.
Vitec is a place where we are guided by our values and brand promise – to rely on, today and tomorrow. It's our way of working and it's in everything we do and every decision we make. We value openness and trust highly, since we are convinced that it's a precondition for the creation of strong teams. And the team is central to our shared success and to our development, becoming a little bit better every day and keeping things as simple as possible. This is where you will play a key part, because each one of us has the responsibility to share, to learn from each other, to support and encourage as well as to invite to conversations. We simply put the team before ourselves.
Read more about our values and our culture here.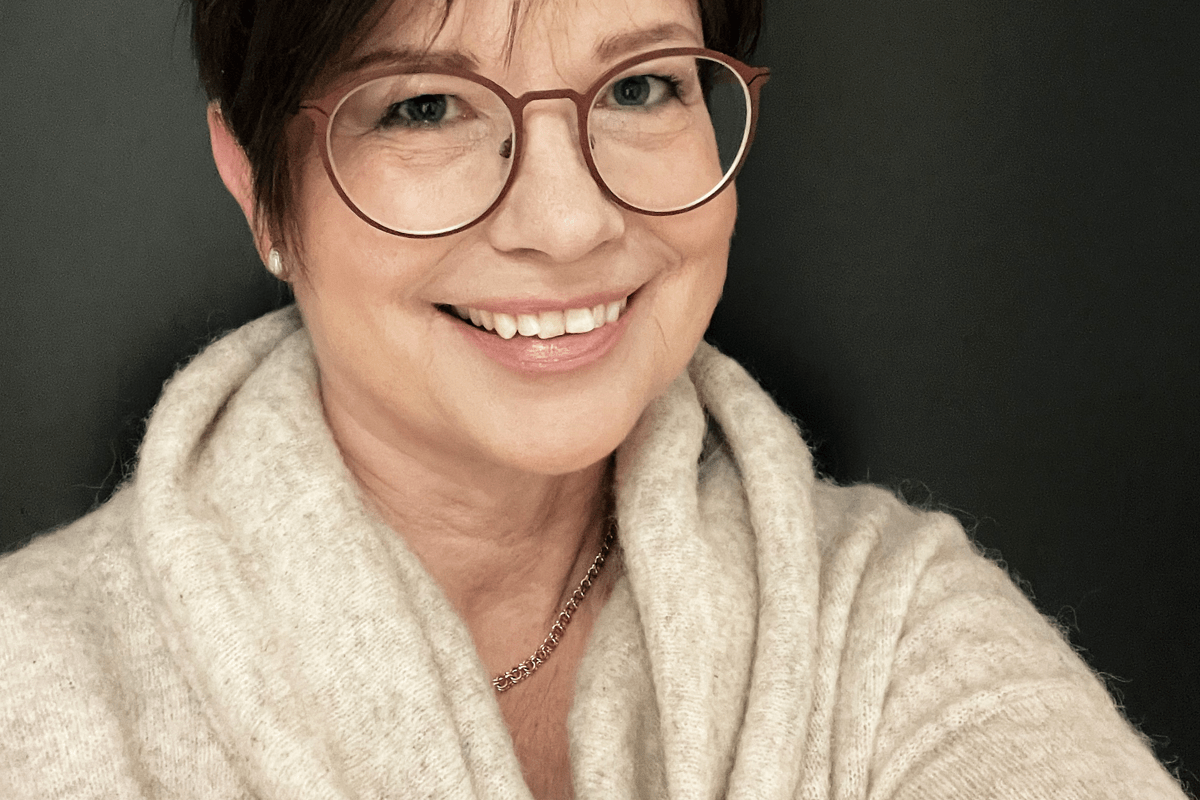 "For me personally, it's important that the company I work for has values that I can wholeheartedly embrace and represent, and Vitec definitely meets that criterion."
Vitec is an employer that takes care of and values its personnel. We work as a close-knit team, while being viewed as valuable individuals. I've worked with programming at Vitec since 2016. The result is ready-made web applications for property owners, real estate companies and their customers.
Helen Näätsaari, System consultant, Vitec Fastighet, Sweden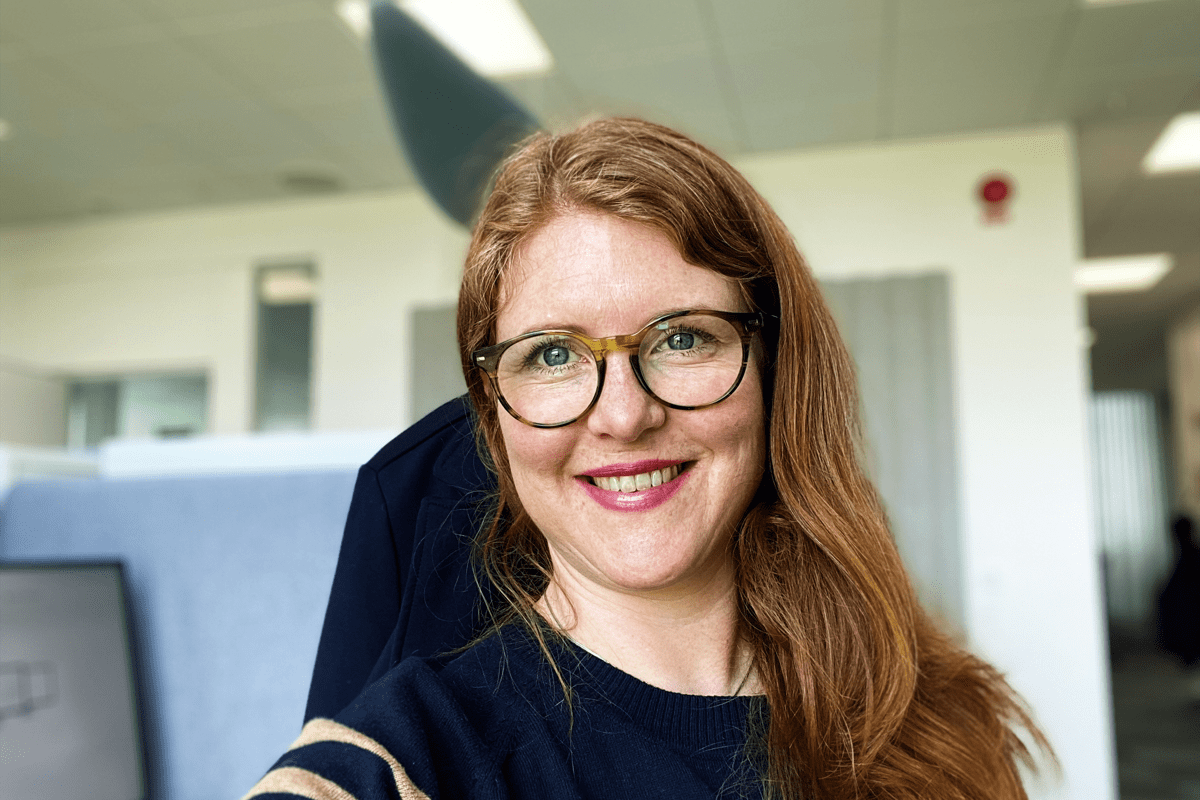 "I love working closely with other people, and here I have wonderful colleagues and fantastic customers."
I truly like our values. Maybe mostly "Our products – our foundation" as that's what our customers will be working with. I also like "Keep it simple" and I use both of them daily when working. Another good thing is the close contacts with our product owners. I can really convey our customers' needs and get important changes made. And the positive feedback we get once the changes are made are a reward in themselves.

Anna Lindborg, Business consultant,
Vitec Samfundssystem, Sweden
About Vitec Software Group
Vitec is a leading provider of Vertical Software and has its origin and headquarters in Umeå, Sweden. Our products have been developed to meet specific needs within various niche markets in society. Our Group consists of many independent business units and we all share the will to contribute to society by business critical products. Our co-workers' expertise and engagement, in combination with our shared corporate culture and business model, is what makes this possible. We grow by our companies' success and through acquisitions. Everything we do, we do with a long-term perspective. Because our customers rely on us – today and tomorrow. Find out more at vitecsoftware.com

Turnover
SEK 1 978 million