How we do it – our culture
The base for our shared corporate culture is our values. As we operate in different business units and in different offices in numerous countries, our values are very important to us. They are what keep us together and make us work towards the same goals.
Sharing values and brand promise – To rely on, today and tomorrow – we create a culture together where we can enjoy working, keep developing and create value for our customers.
We have asked some of us who live this culture every day to tell you what it's like to work with us. You'll find the interviews right below.

What's it like working here?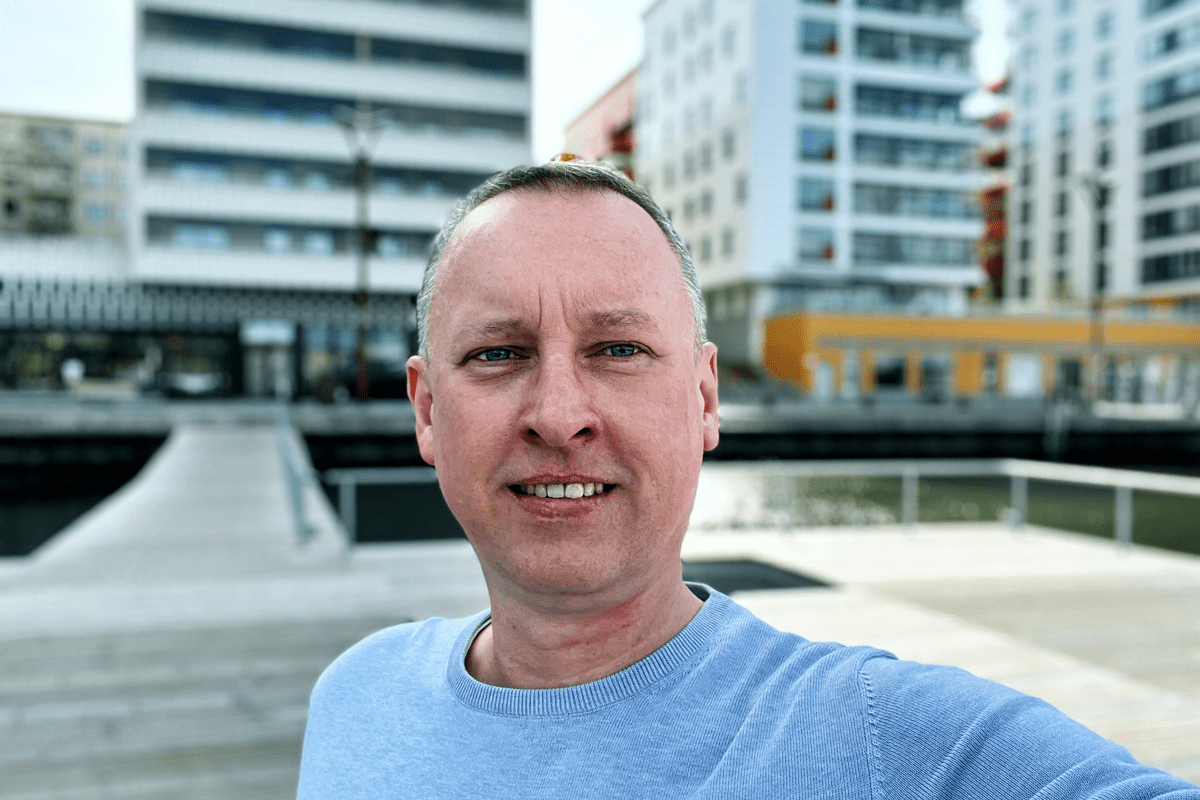 "I came from a large, old established industrial company where I only got to do small parts of the job."
Here at Vitec Samfundssystem, I get an overview and feel that I can contribute much more. Something that makes work fun is that we do this as a team, almost like an extended family. Everyone trusts everyone else to do their job, regardless of when. Which makes it easier for me to have time for my family.

Tomasz Szczepanski, Economist,
Vitec Samfundssystem, Sweden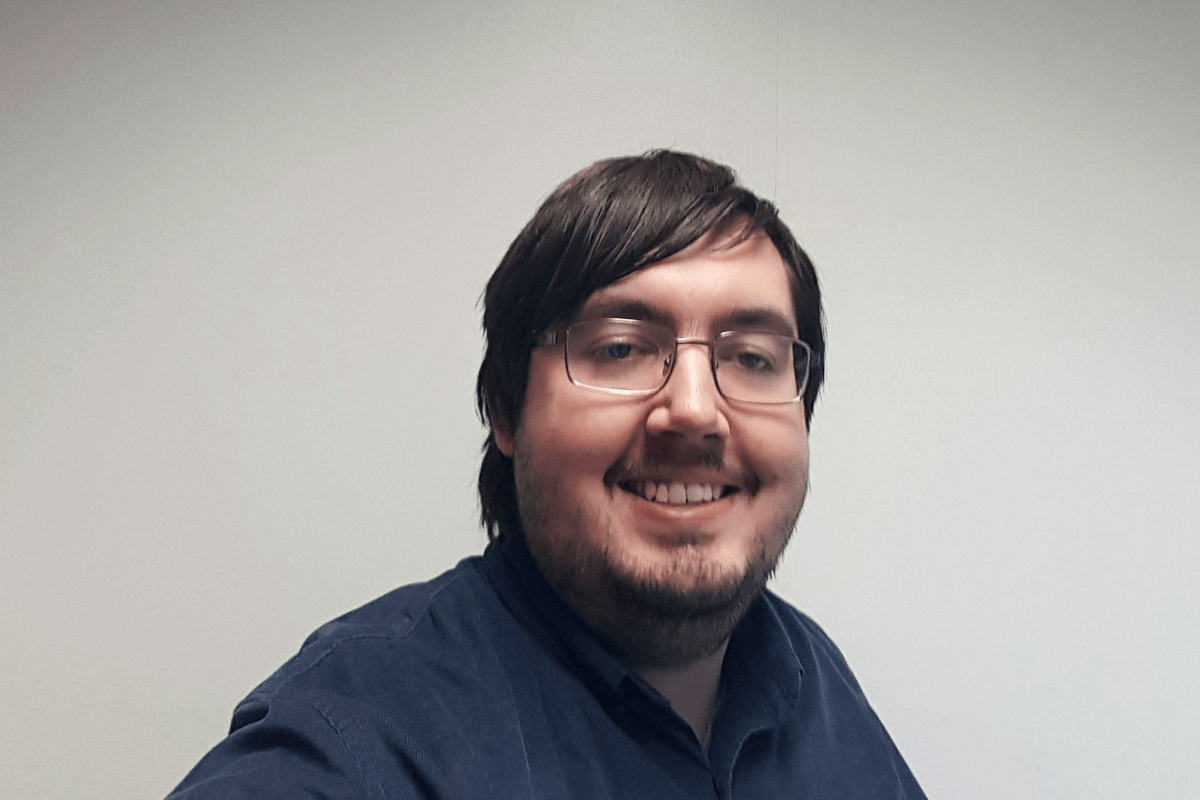 "Our value 'keep it simple' helps me as a developer."
My job is to create solutions for Vitec Plania's customers so they can work smarter and more easily in their day-to-day jobs. I have the opportunity to learn so many new things and to see customers use what I've developed. I'm motivated by solving problems and responding to customer requests, especially tasks that add obvious value to the product.
Jon Erik Selland Web developer, Vitec Plania, Norway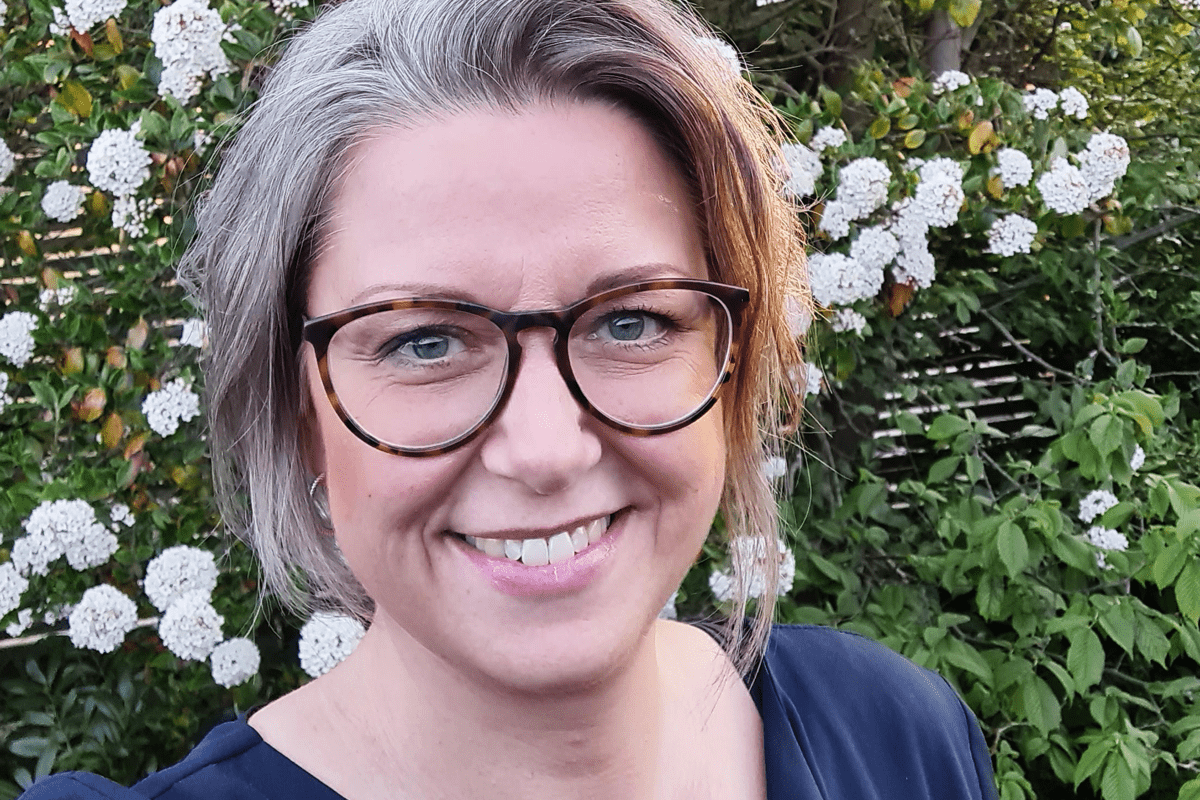 "I enjoy working at a smaller company, while being supported by the strength and security of the Vitec Group – and having values that I think are obvious and natural."
I've been with Vitec Samfundssystem, previously LJ System, since 2017. In my role as Product Owner, I have the benefit of working closely with both development and customer support. I really like working with our products and secure the customer value, as well as considering the future and what needs to be developed to meet coming needs. We work very close to our customers, which is something I highly value and appreciate. I have varied work tasks, high pace, short decision paths and no day is like the next. I also have great colleagues and there's a tremendous spirit!

Marie Gustafsson, Product Owner,
Vitec Samfundssystem, Sweden
"There are a lot of things I like about working at Vitec Samfundssystem."
It may sound as a cliché, but we really get freedom with both responsibility and accountability. And everyone's contribution to creating customer value is genuinely appreciated. Another thing is that I get to follow the product throughout its whole lifecycle. In my role, development is crucial and I really feel I get the chances to grow that I need.


Mesfin Afewerk, Tech Lead,
Vitec Samfundssystem, Sweden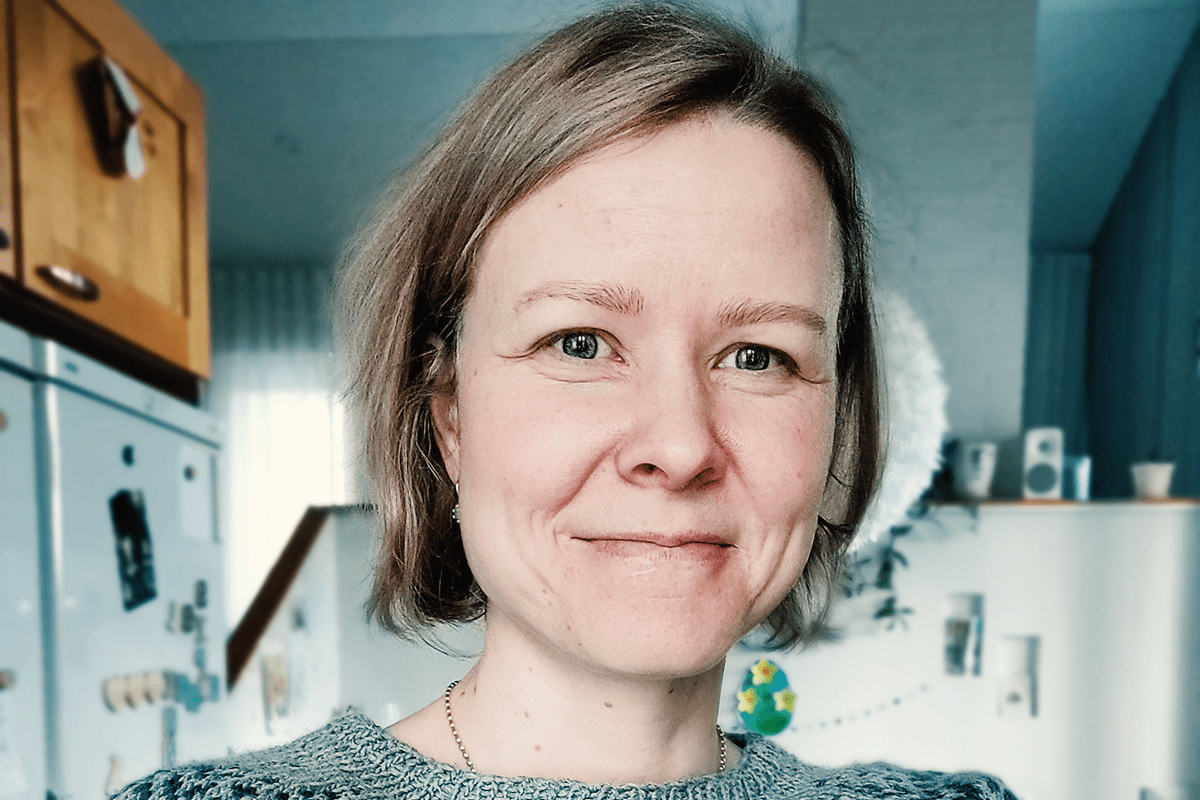 "My job is challenging, and my tasks are inspiring. We do things as a team, and I think that spirit shows in our work."
I have worked here for 11 years, and we've been part of Vitec since December 2019. I was hired as a programmer, but very soon I started to have more tasks as a designer, tester, documenter, customer support and trainer. 😃 Nowadays my title is Project manager. I have been lucky to have the chance to design both minor details and functions and the bigger picture in our Katrina product.
Hanna Kuirinlahti, Project Manager, Vitec Katrina, Finland
Three quick questions to:
Nalaka Rathnayaka Developer, Vitec Agrando, Norway
Tell us a little about the professional you.
"I'm a developer and I've worked at Vitec for four years. We work together as a team to meet the system development needs of our customers. Design and devel­opment, security and quality are all parts of the job. I plan projects and help other developers broaden their knowledge. Most of my day is spent working on design, writing code and continuously testing what we've built to make sure everything works as it should."
When does it feel particularly good at work?
"When I look back on a productive workday after delivering secure, high-quality software that makes the customer happy."
Sustainability – what does it mean to you and how can you contribute to it at work?
"Balance. We shouldn't use resources that compromise the needs of future generations. I'm currently working on a product for digital archives, which in the long term will reduce our customers' use of paper and paper archives and would therefore be more sustainable."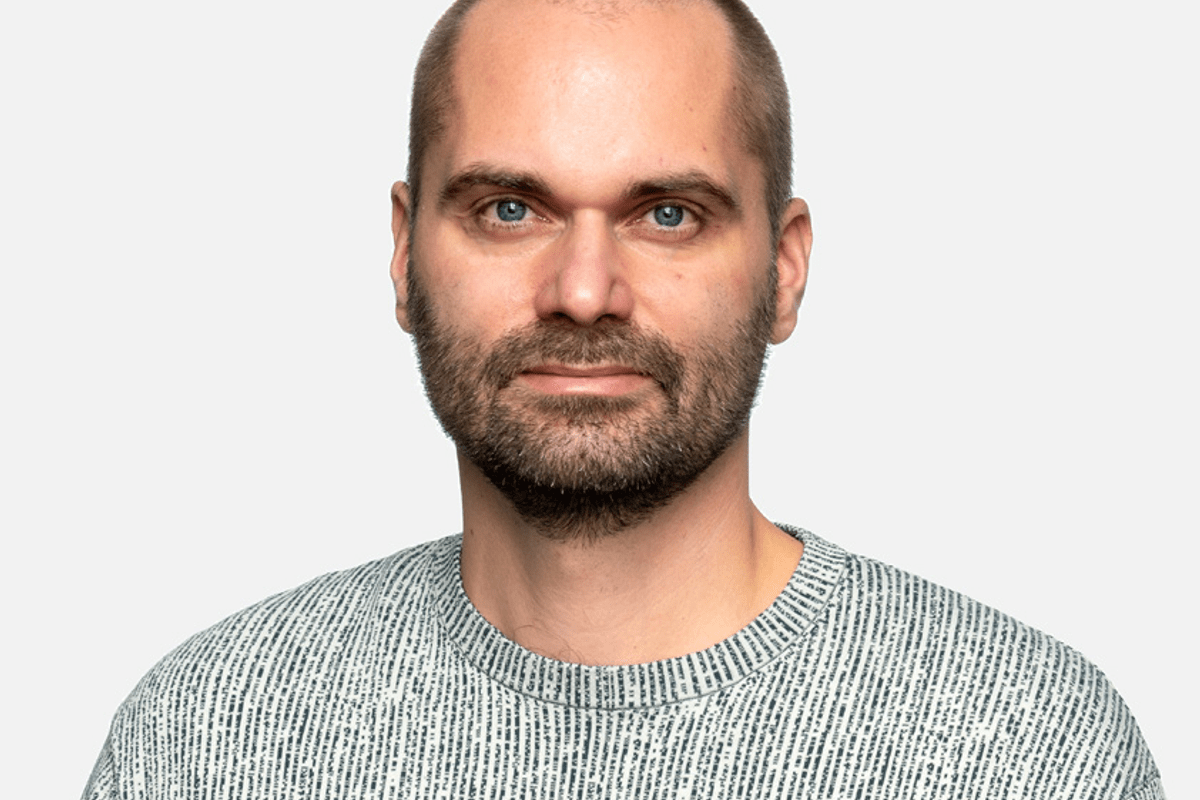 Linus Bernas, Solution Architect Vitec ALMA, Finland
Tell us a little about the professional you.
"I've worked at Vitec for three years. I mainly work with programming, primarily the backend, on the server side. The job involves decision-making on architecture, integrations and technical solutions for our products. I also have the role of Scrum Master in our development team. I work closely with the developers on the team and together, we constantly improve the products with respect to scalability, mainte­nance and security."
When does it feel particularly good at work?
"When we find a simple solution to a problem that seems difficult at first – that always feels great!"
Sustainability – what does it mean to you and how can you contribute to it at work?
"Sustainability is often mentioned in an ecological and social context, but I think our type of business is also sustainable by building solutions that are scalable and secure. We live up to our brand promise, "to rely on – today and tomorrow", and we help our customers to work more sustainably over time."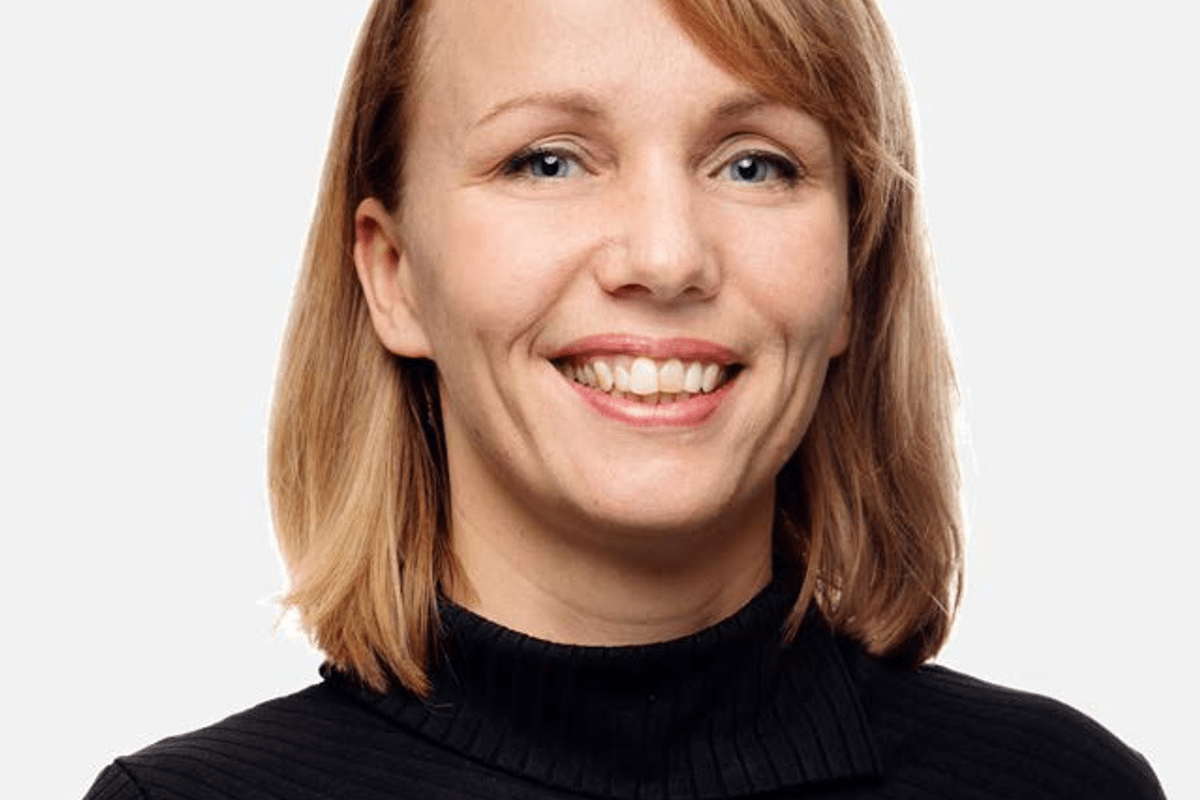 Agnethe Løkke Madsen, Head of Project Delivery & Support, Vitec Visiolink, Denmark
Tell us a little about the professional you.
"I'm in my tenth year with Vitec Visiolink. Today I'm head of Project Delivery with responsibility for developers, project managers and testing specialists. Most of our teams work in Aarhus, but we also have developers in several other locations. My job includes matching the right skills with the right assignments and creating good flows through the business. I think it is important to meet our customers to understand their needs. Proximity to our support teams also provides good insights into how our products are used."
When does it feel particularly good at work?
"When our customers tell us how happy they are with our products and when I see how well my colleagues work together – despite the distances. We also make sure to meet in person, which makes co-operation even better."
Sustainability – what does it mean to you and how can you contribute to it at work?
"Visiolink uses electricity from sustainable energy sources and we recycle wher­ever possible. Sustainability means a lot to me. It feels great that Vitec as a Group puts a lot of focus on sustainability and it also attracts new employees."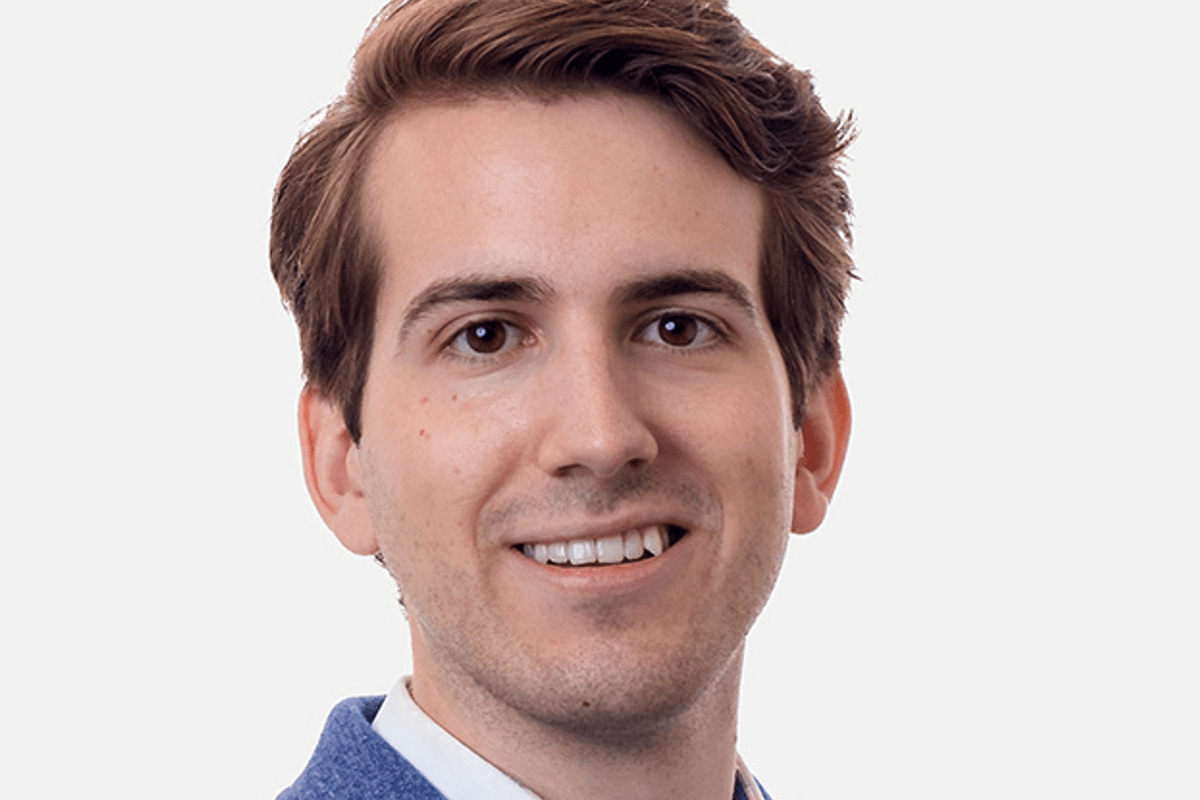 Ad Hoek, Consultant, Vabi, Netherlands
Tell us a little about the professional you.
"I've been working as a consultant at Vabi for almost three years, about half of that time as part of the Vitec Group. I provide customer support through support cases and training, and I also carry out testing and work on developing our software solutions. No two days are alike."
When does it feel particularly good at work?
"When I've helped a customer solve a problem. It feels good to see your part in a larger solution that reaches all the way to the customer and their everyday life."
Sustainability – what does it mean to you and how can you contribute to it at work?
"Personally, I think sustainability is very important. This is one of the reasons why I wanted to join Vabi: we create software that our customers can use to improve the sustainability of buildings, homes and their systems."
Our values
We started out by solving clearly niched challenges. This is also how we have grown. That's why our products are our foundation.

The simple ideas are often the best ideas. Paradoxically, they are often the hardest to find.

It is only together that we can create success. And this is where you enter the picture.
A shared foundation makes us stronger – together
For us – everything starts with the products. They are a part of our history, but they are also our future. We constantly acquire new companies with unique products that solve specific challenges in society. That's why all Business Units at Vitec have a common ground and a shared purpose: we all come from the same entrepreneurial background and want to contribute to business-critical products that do good in society. And in truth, many operations would stop without Vitec. That's why we need to have a truly long-term perspective, which is expressed in our brand promise: To rely on – today and tomorrow.
An important aspect when we take on challenges is to make it simple. Sure, challenges can be big and demand a lot of thought. But even if the problems sometimes are complicated, we focus on finding a simple solution. One that works in the long run. Keeping it simple contributes to stability and balance when we take on work tasks. We prioritize and make sure that we solve the right problem. We ask ourselves: In what way will our solution contribute to the product creating value for our customers? We take it step-by-step and make certain we get continuous feedback.
We actively try to create environments that support openness and trust in each other. We believe it is a precondition, in combination with maintaining a respectful approach towards each other, for the creation of truly strong teams. Because the team is central to our shared success.
This is where you will play a key part, because each one of us has the responsibility to share, to learn from each other, to support and encourage as well as to invite to conversations. We simply put the team before ourselves. Because we are not alone in our work – we do this together.